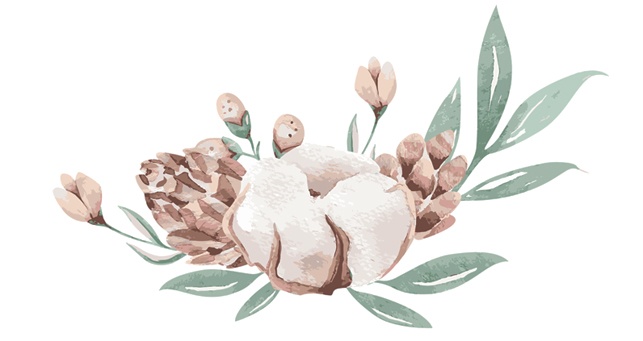 Our

Story
Fabric is the back bone of fashion. It is the goal of every designer to bring the fabric into life and tell a story with it. We shape each of our fabrics in a unique way to express the form, movement, touch and colors of every collection.
Constantly evolving into better since its foundation in 2010, Ayyıldız has been specialized in producing woven fabrics and become one of the favorite suppliers in the field. Our flexible company structure, fast R&D work and quality procedures are all lined up with full customer satisfaction. Having 4 main collections launched per annum, we've been specialized in developing fabrics within a wide range including dobby, jacquard, yarn-dyed, technical and printed fabrics. Close follow-up of trends enables us to develop new yarns and finishing elements that reflect the new trends at every level.
We strive at satisfying the expectations of our customers and employees at maximum level through eco-sensitive production, economical and work ethics, and a great respect for individuals, society and law. Ayyıldız Fabrics is ranked in top 5 globally among manufacturers in the same field through its innovative activities and technology that strengthens its brand value, keeps the shareholder satisfaction at maximum level both at home and abroad.
Our production goal is to offer the best quality with best outcomes without compromising sustainability.